House of Dumplings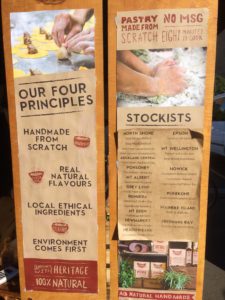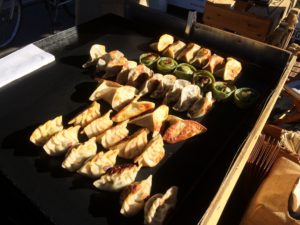 Stallholder
Vicky Ha
Description
Hand Made
All of our dumplings are handmade from scratch in Wellington using the recipes and techniques passed down from generations of dumpling makers.
Panfried handmade dumplings:
-Cantonese Chicken and Fresh Coriander (free-range)
-Shanghai Pork and Savoy Cabbage (free-range)
-Prawn and Garlic Chives Nepalese Spiced Lamb and 5 veges
-Korean Sesame Beef and Mung Bean Sprouts
-Japanese Six-Mushroom (vegan)
-Spinach tofu and bok choy (vegan)
Natural
We use 100% natural, free range, and MSG free ingredients in all of our dumplings. We also compost all our food scraps and biodegradable packaging.
Local
It make so much sense to use local ingredients. It is fresher, less food miles and support local economy. All our veges are from Levin, free-range pork from Wairarapa and flour being milled in Seatoun.
Contact
Email: vicky@houseofdumplings.co.nz
Website: www.houseofdumplings.co.nz
Twitter: @dumplingnz
Facebook: dumplingnz

Market open Sundays
7:30am - 1pm Winter, 7:30am - 2pm Summer.
Become a Stall Holder
Interested in becoming a stall holder?
Get in touch with our market team today
Stall Map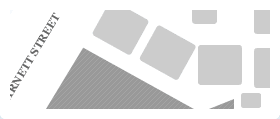 Where are we?
The market is located on the corner of Cable St & Barnett St beside Te Papa.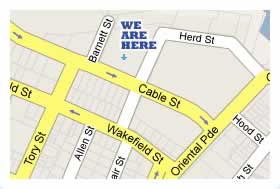 Get Our Email Updates