Contact the Market
The Market Office team is always interested in your thoughts on how we can improve Wellington's oldest market. If you have a good idea or want to tell us about your experience at Harbourside market, please complete the form below:
Otherwise you can email us at info@harboursidemarket.co.nz or call us on: 04 495 7895. Our office is open on a part time basis only, but you can leave a message  and we will be sure to call you back.
For any urgent enquiries, please call one of our Market Managers, Fraser Ebbett on 021 765694 or Graham Joe on 021 6611 68 . Email addresses are
fraser.ebbett@wellingtonwaterfront.co.nz
graham@wellingtonwaterfront.co.nz
If you would like to send us a letter, our address is:
Harbourside Market Office
Wellington Waterfront Ltd.
Shed 6
Queens Wharf
Jervois Quay
PO Box 395
Wellington
Thank you for supporting Wellington's oldest market – Buy Local, Buy Fresh.
Market open Sundays
7:30am - 1pm Winter, 7:30am - 2pm Summer.
Become a Stall Holder
Interested in becoming a stall holder?
Get in touch with our market team today
Stall Map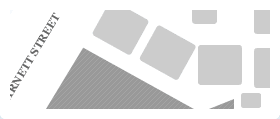 Where are we?
The market is located on the corner of Cable St & Barnett St beside Te Papa.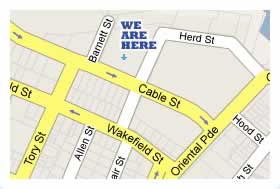 Get Our Email Updates