Stalls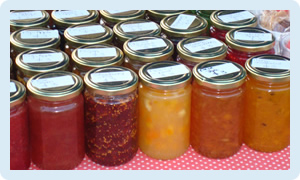 Harbourside Market offers a wide variety of fresh fruit and vegetables, fine artisan foodstuffs, delicious baked goods and lots of tempting options for breakfast and lunch. Shopping at the market is a wonderful way to support local and not so local farms and producers and bring home the best produce available.
This list represents farmers and artisans that are in the market right now. Many growers and artisans come and go seasonally, so check back frequently.
Harbourside Market Artisans & Purveyors
Harbourside Market Growers and Farmers
Market open Sundays
7:30am - 1pm Winter, 7:30am - 2pm Summer.
Become a Stall Holder
Interested in becoming a stall holder?
Get in touch with our market team today
Stall Map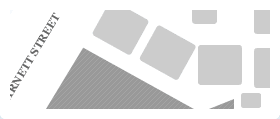 Where are we?
The market is located on the corner of Cable St & Barnett St beside Te Papa.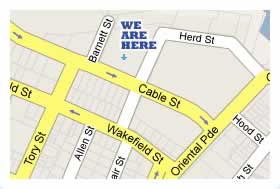 Get Our Email Updates