Bordeaux Bakery and Cheese
Stallholder
Jean-Louis and Ernest
Description
Freshly made French Artisan bread, French cheese and other yummy treats. Croinuts anyone? They were first in Wellington here.
You have to come to see what we have to offer. Try something different and enjoy good quality bread made with natural ingredients with no preservatives. It's healthier and yummier. We also offer you the opportunity to discover the world of unpasteurized cheese from France, if you think you know what Brie and Camembert taste like, try again! As well as goat, sheep, hard mountain cheese to accompany our breads and pastries.
Contact
Phone: 04 4998334
Email: administration@bordeauxbakery.co.nz
Market open Sundays
7:30am - 1pm Winter, 7:30am - 2pm Summer.
Become a Stall Holder
Interested in becoming a stall holder?
Get in touch with our market team today
Stall Map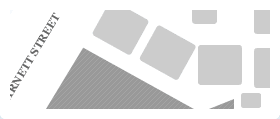 Where are we?
The market is located on the corner of Cable St & Barnett St beside Te Papa.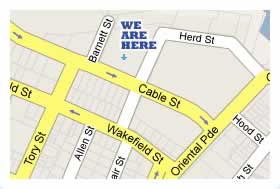 Get Our Email Updates