3 Little Pigs
Dave Johnson
Description
Before they could bring you the best food in the hot-diggity world, the Three Little Pigs had to undertake a journey of their own, a voyage that few pigs (or flavoursome meats of any kind) had ever come back from. A mission that would begin in the tasty and secretive heart of the American South…and take them all the way to the finest high altars of Fue/BQ (Fusion BBQ) from Osaka to Buenos Aires.
Contact
Phone:022 0902611
Email: dewenj@hotmail.com
Website: www.threelittlepigs.co.nz
Market open Sundays
7:30am - 1pm Winter, 7:30am - 2pm Summer.
Become a Stall Holder
Interested in becoming a stall holder?
Get in touch with our market team today
Stall Map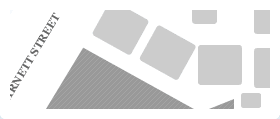 Where are we?
The market is located on the corner of Cable St & Barnett St beside Te Papa.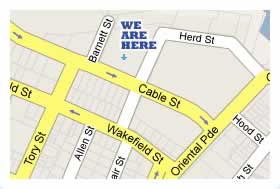 Get Our Email Updates