Sichuan Spice
Stallholder
Brad and Jing Jing
Description
When Brad and Jing returned from Sichuan, China they noticed that there was a complete lack of Sichuan Street Food. Known for the very liberal use of chillies, Sichuan cuisine is all about big, bold flavours and Jing cooks it to taste exactly the same as it does in Sichuan. At Sichuan:Spice you can also find Wellingtons only Sichuan Chilli Oil. Made to an old family recipe this Chilli Oil will add life to any dish.
Contact
Phone: 022 1372335
Email: sichuan.spice.nz@gmail.com
Facebook: sichuanspice

Market open Sundays
7:30am - 1pm Winter, 7:30am - 2pm Summer.
Become a Stall Holder
Interested in becoming a stall holder?
Get in touch with our market team today
Stall Map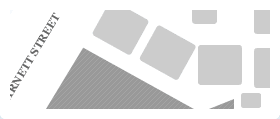 Where are we?
The market is located on the corner of Cable St & Barnett St beside Te Papa.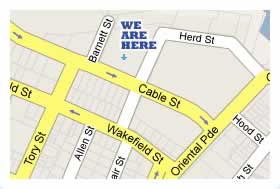 Get Our Email Updates