Broken Food Company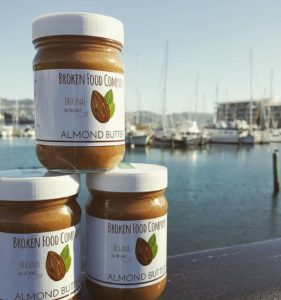 Stallholder
Jaclyn and Ashley
Description
Broken Food Company is a Wellington based, all natural almond butter company dedicated to finding whole fixes to a food system broken by processed and modified ingredients. All Broken Food Company's jars are 100% free of of artificial additives, flavours, and preservatives.
Contact
Email: jaclyn@brokenfoodcompany.com
Website: www.brokenfoodcompany.com
Instagram:http://instagram.com/BrokenFoodCo
Facebook: Facebook.com/brokenfoodco

Market open Sundays
7:30am - 1pm Winter, 7:30am - 2pm Summer.
Become a Stall Holder
Interested in becoming a stall holder?
Get in touch with our market team today
Stall Map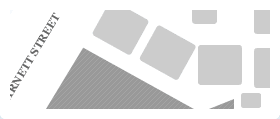 Where are we?
The market is located on the corner of Cable St & Barnett St beside Te Papa.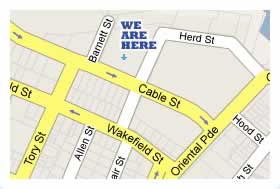 Get Our Email Updates